BRIEF
Demonstrate, through the event set-up and theming design, the philosophy behind the Stephanie Alexander Kitchen Garden Foundation that encourages school children to learn the basic skills of 'Growing', 'Harvesting', Preparing' and 'Sharing' homegrown produce through an interactive gardening experience.
Create a rustic staging area for the formal presentation to officially open the Community Kitchen Garden.
Arrange an event photographer.
Provide overall management on the day.
AUDIENCE
Media and bloggers
Key stakeholders
Stephanie Alexander Kitchen Garden Foundation representatives
Local primary school children
A COUNTRY GARDEN
Working to the Foundation's guidelines, we re-created a country garden in Market Square at Rouse Hill Town Centre.
THEME
This needed to reflect an organic look and feel. Wine barrels, wicker baskets, rustic wooden crates and fresh produce. Market umbrellas were strategically placed to offer shaded areas during the glorious spring day. Hay bales were used to define the event boundary and create the demonstration 'Prepare' & 'Sharing' space.
GOING MOBILE
In the 'Prepare' space, a mobile cook-top was set up for prep and cooking. The fresh produce had been harvested from the Community Kitchen Garden.
A long rustic wooden table was set with organic linen and red linen napkins, and dressed with wild flower posies in jam jars. Jugs of cool water with sliced lemon and orange completed the look.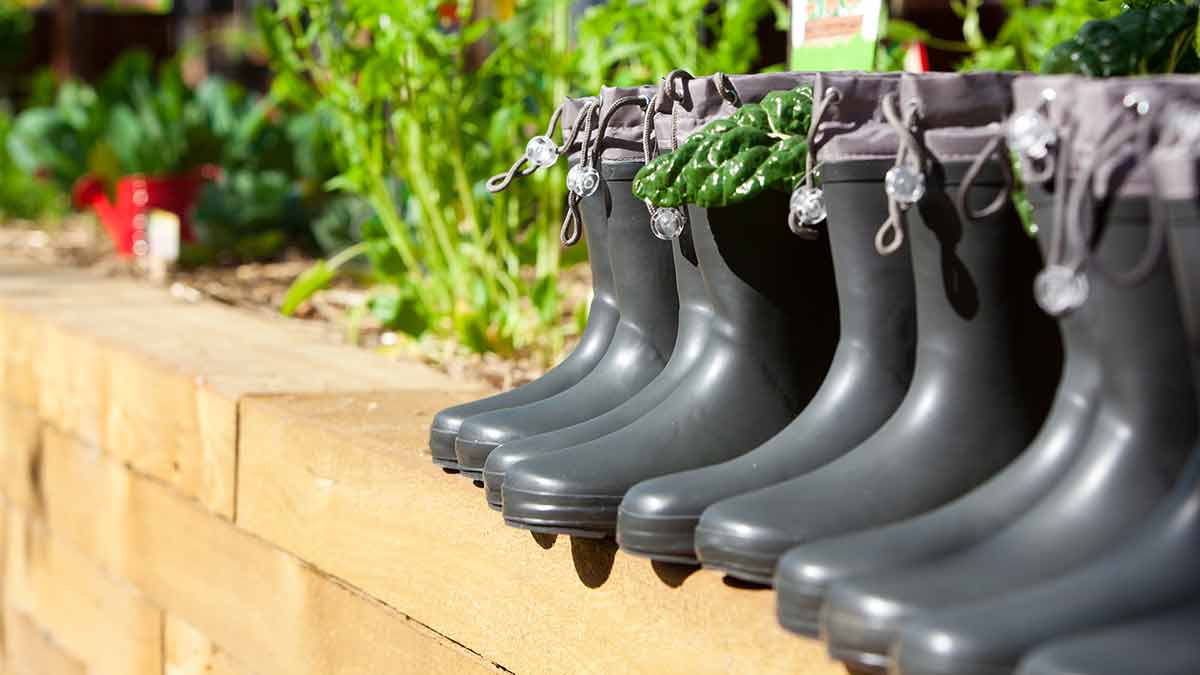 GETTING STUCK IN
Demonstrations of 'Growing' and 'Harvesting' took place in the Rouse Hill Community Kitchen Garden. Children had the opportunity to get their hands dirty, helping to plant seedlings in large planter boxes. They were also given wicker baskets to help harvest spring vegetables.