Newcast engaged the team to deliver a TVC based on a creative concept from Alternate Direction to promote Unibet's mobile sports-betting product.
With Unibet being a racing specialist, it made sense to create our own race day from scratch to create the right atmosphere and show punters how Unibet keeps you in the thick of the action when you're trackside.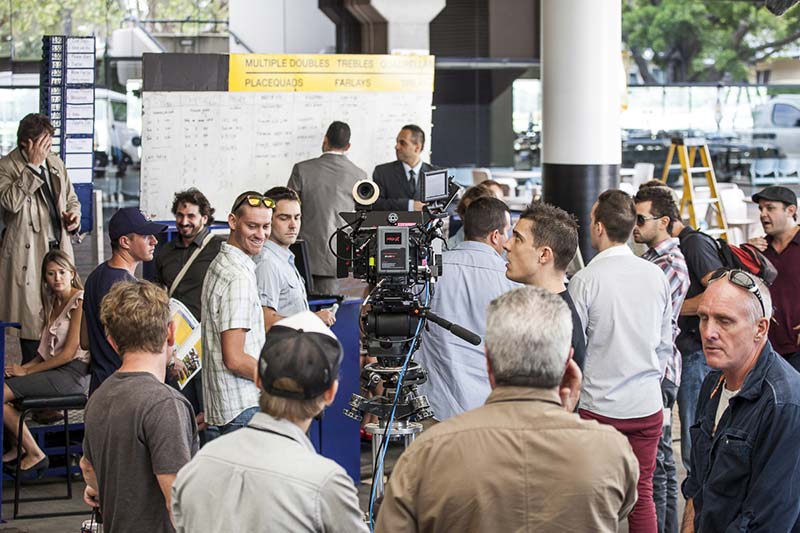 We created four 30 second TVCs with cut-downs, each one focusing on a different thought process inside the mind of the punter on a typical race day.
Our thanks to the ATC, our huge cast, a great crew, ambassador Merv Hughes for his cameo, and of course the horses.