We are a one-stop service solution to all your communication and marketing needs, specialising in…
By listening to you, and offering the relevant support, we become an extension of your team and help create and facilitate your desired project needs or campaign.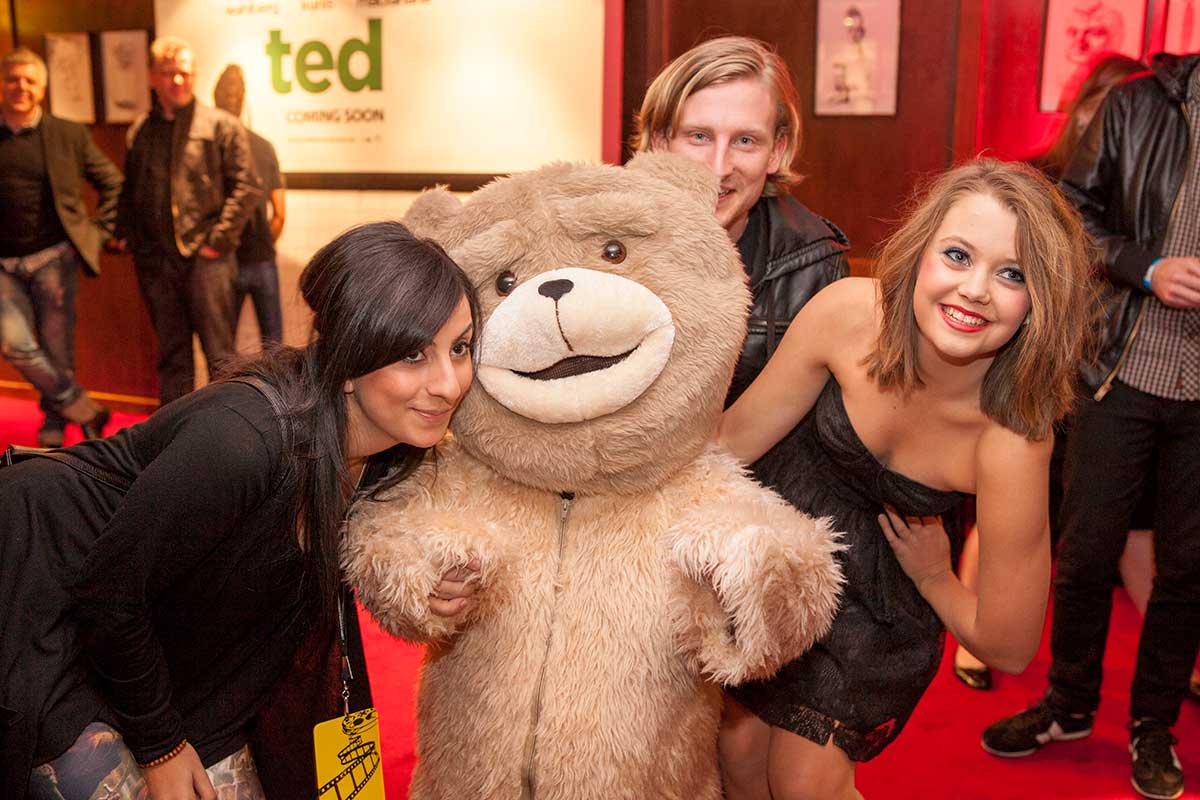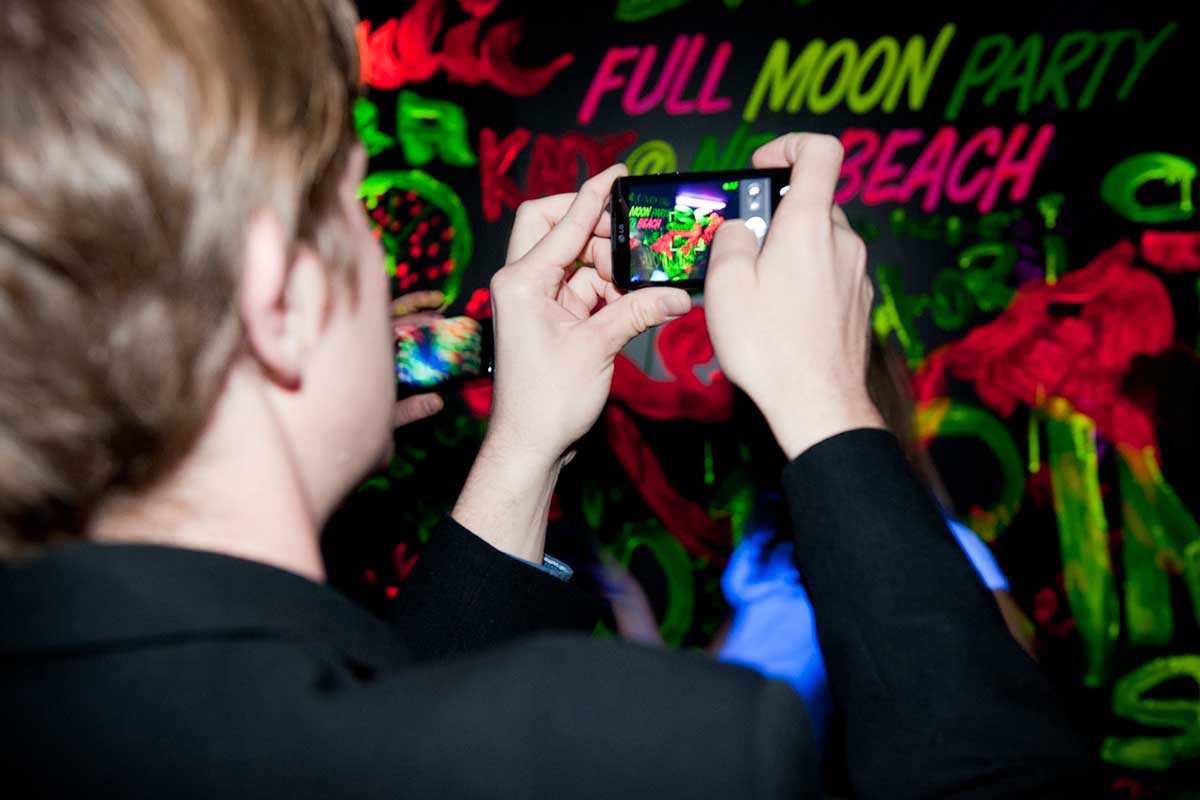 We can help create your presentation, campaign or whatever the platform or just execute your plan.
Specialising in the corporate sector but we have a solid foot in the world of advertising and experiential as our work will demonstrate.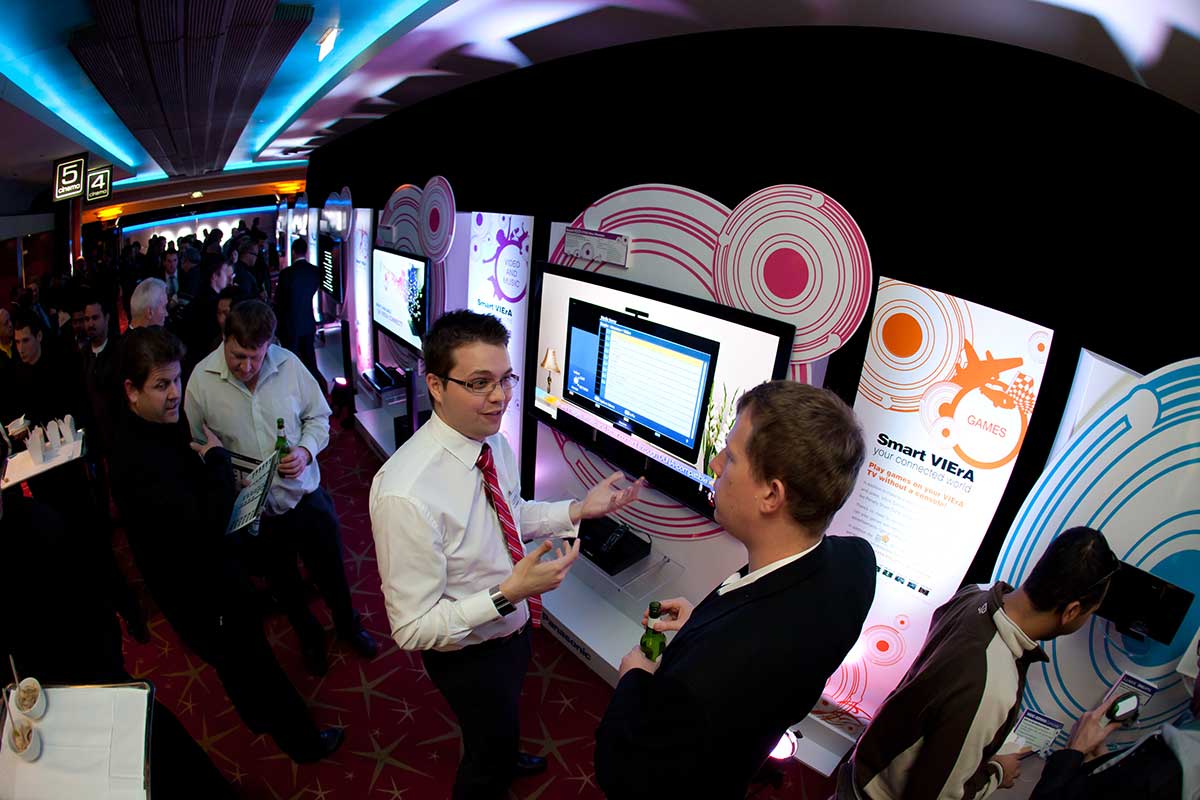 Please take a look at some of our past work, or simply contact us to discuss your project needs.
As a full service production house, we evolve with the changing needs of our clients. We understand the importance of being an arms length extension of your team and that we conduct ourselves in a fashion that compliments your values and reputation.
We find ourselves managing third parties on behalf of our clients for special projects more and more. We can, and do, fit into any scenario. We find that there is rarely any one way to approach a project, but we offer our recommendations based on the brief provided and then work with all involved to find the best solution. Then we deliver.
We are set up to operate as one 360-degree marketing identity, or can operate in one of our specialised services and integrate as needed. This is part of our strength. We can lead a project or become an extension of the team.
Microsoft Xbox
"A fantastic team of can-do and creative staff who help us push the boundaries."
Jim Beam
"The team have really taken the time to understand our brand."
Lung Foundation
"The team delivered a very high quality, professional, well-finished series of DVDs. I highly recommend the team for any production work you may be requiring. They are an absolute pleasure to work with."
Red Bull
"Thank you for all your help, the conference went very very well, and all the distributors loved the team- a pleasure to work with!"
British Consulate
"Thank you again for a positively awesome night on Friday. It was so well received and we're extremely grateful for all the hard work you all put in, particularly as it was with such little notice."
Universal Sony
"Thank you for everything, everyone was so pleased with the result. Thanks again for a brilliant night 10/10!"
GPT Property Group
Thank you so very much for all your work for Kitchen Garden Week. We look forward to working with you again in the future."
Panasonic
"We viewed this event as a fun way to introduce our new product range to our partners, while showcasing Panasonic 3D technology advances. We were thrilled with both the smooth running of the event, as well as the feedback we received from both trade and media guests."
Encoder
"I wanted to say again how happy we (and Sony Ericsson) were with everything last night. You've been such a pleasure to work with throughout the entire process and we'll definitely be recommending you to all of our colleagues. Also, thank you for your patience over the past month!"
Perpetual
We commissioned the team to assist with a high profile, key calendar event. From initial contact they delivered everything in a timely, efficient and highly professional manner. They consistently delivered despite tight deadlines, managing all of my requests, however last minute they were, with a friendly yet professional can-do attitude. I hope to work with the team again in the very near future."