At Three in One we pride ourselves in our organisational, facilitation and planning skills and can help you and your business with these tasks.
By listening to you, and offering the relevant support, we can provide you with a range of organisational and planning skills such as:
* DA Approvals with relevant councils and police reports. Relevant forms and attachments required to get your DA approved.
* Liquor licensing forms/submissions and follow through to completion.
* Budget Analysis and monthly financial reporting.
* Create your presentation, campaign or just execute your plan.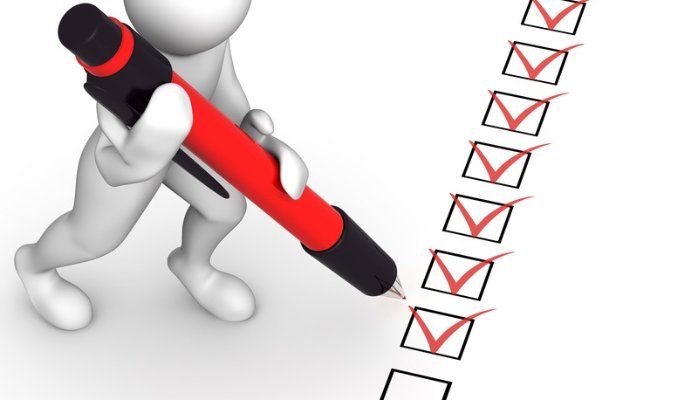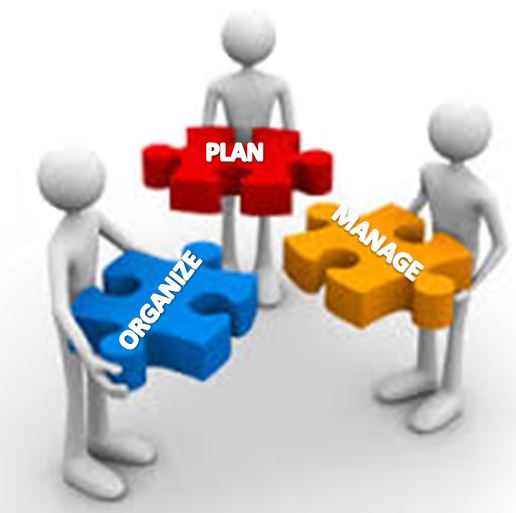 We know sometimes there just is not enough hours in the day so we can be an extension of your team and help with organising your:
* Office procedures set ups or update including streamlining Accounting and financial software packages.
* Event travel for you and your colleagues to all over the World.
* Employee incentive programs
* Team building excercises, concepts and plan
Whatever the size of the project, 'Three in One' offers high quality service via a team of skilled professionals, who always deliver within your budget.
Microsoft Xbox
"A fantastic team of can-do and creative staff who help us push the boundaries."
Jim Beam
"The team have really taken the time to understand our brand."
Lung Foundation
"The team delivered a very high quality, professional, well-finished series of DVDs. I highly recommend the team for any production work you may be requiring. They are an absolute pleasure to work with."
Red Bull
"Thank you for all your help, the conference went very very well, and all the distributors loved the team- a pleasure to work with!"
British Consulate
"Thank you again for a positively awesome night on Friday. It was so well received and we're extremely grateful for all the hard work you all put in, particularly as it was with such little notice."
Universal Sony
"Thank you for everything, everyone was so pleased with the result. Thanks again for a brilliant night 10/10!"
GPT Property Group
Thank you so very much for all your work for Kitchen Garden Week. We look forward to working with you again in the future."
Panasonic
"We viewed this event as a fun way to introduce our new product range to our partners, while showcasing Panasonic 3D technology advances. We were thrilled with both the smooth running of the event, as well as the feedback we received from both trade and media guests."
Encoder
"I wanted to say again how happy we (and Sony Ericsson) were with everything last night. You've been such a pleasure to work with throughout the entire process and we'll definitely be recommending you to all of our colleagues. Also, thank you for your patience over the past month!"
Perpetual
We commissioned the team to assist with a high profile, key calendar event. From initial contact they delivered everything in a timely, efficient and highly professional manner. They consistently delivered despite tight deadlines, managing all of my requests, however last minute they were, with a friendly yet professional can-do attitude. I hope to work with the team again in the very near future."