Bjelke Peterson School of Physical Culture celebrated their 125thyear with a Dance Spectacular held at Qudos Bank Arena.
This 2 1/2 hour Spectacular had over 2000 performers, which captivated the audience by taking them on a journey of Physical Culture's history through the years.
3in1 were engaged from inception. We provided audio in addition to filming for the live performance. We used 6 live cameras to create content for the live screens. However the ultimate aim was to create a commemorative DVD that was distributed and sold throughout the Physie community.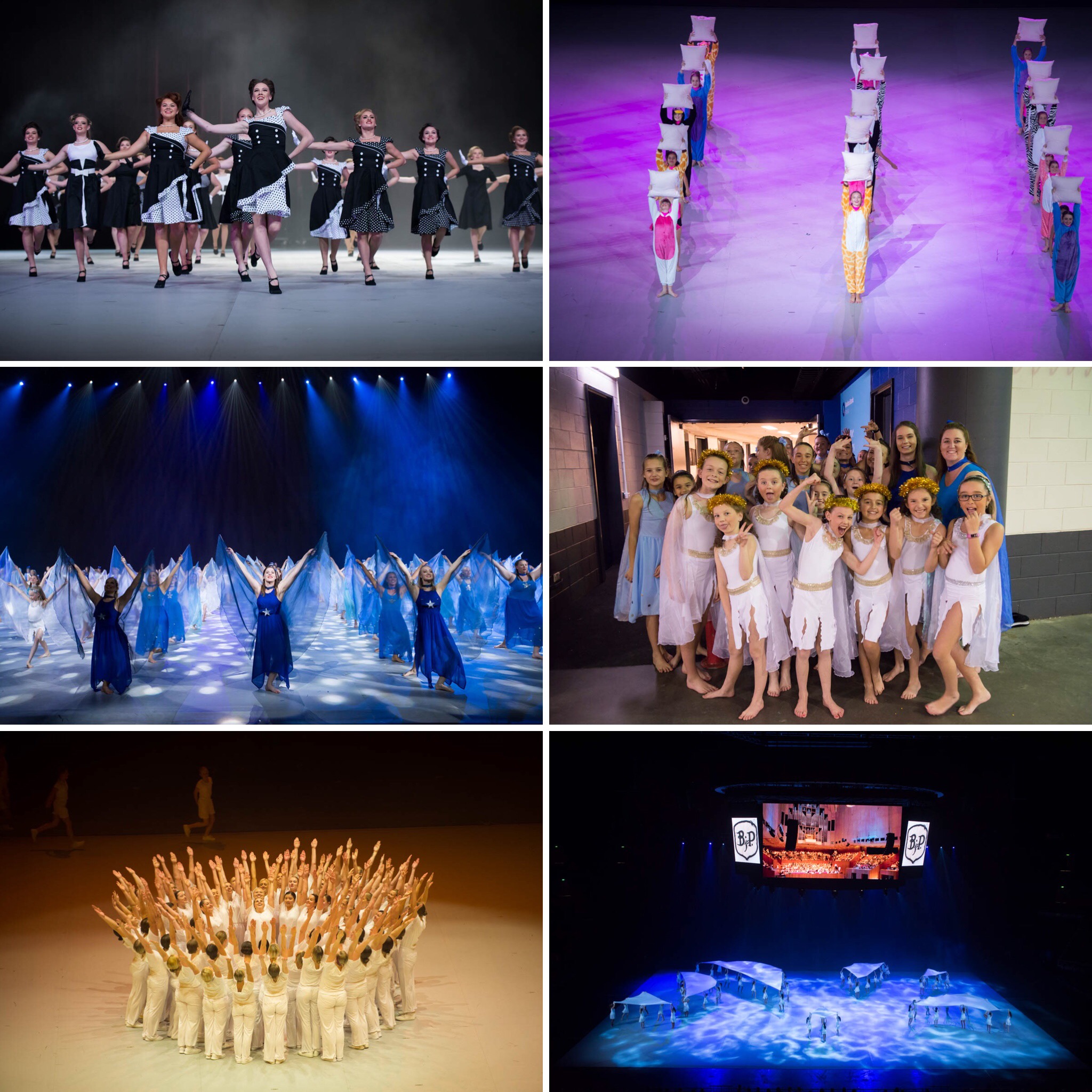 3in1 also provided 6 still photographers throughout the rehearsals and performance night. We were able to capture backstage, rehearsal moments, performance shots and red carpet media wall shots of the 2 days.
We created a photography selling website where over 10,000 images were uploaded and sold to the physie community as keepsakes of the special occasion. On this website we created a shopping cart system where they could choose which size they wanted printed. We also added all the photos into categories for ease, and created a photo vault with password for security protection.
The Timelapse video shows the set up, rehearsals and the lead up to the Show: