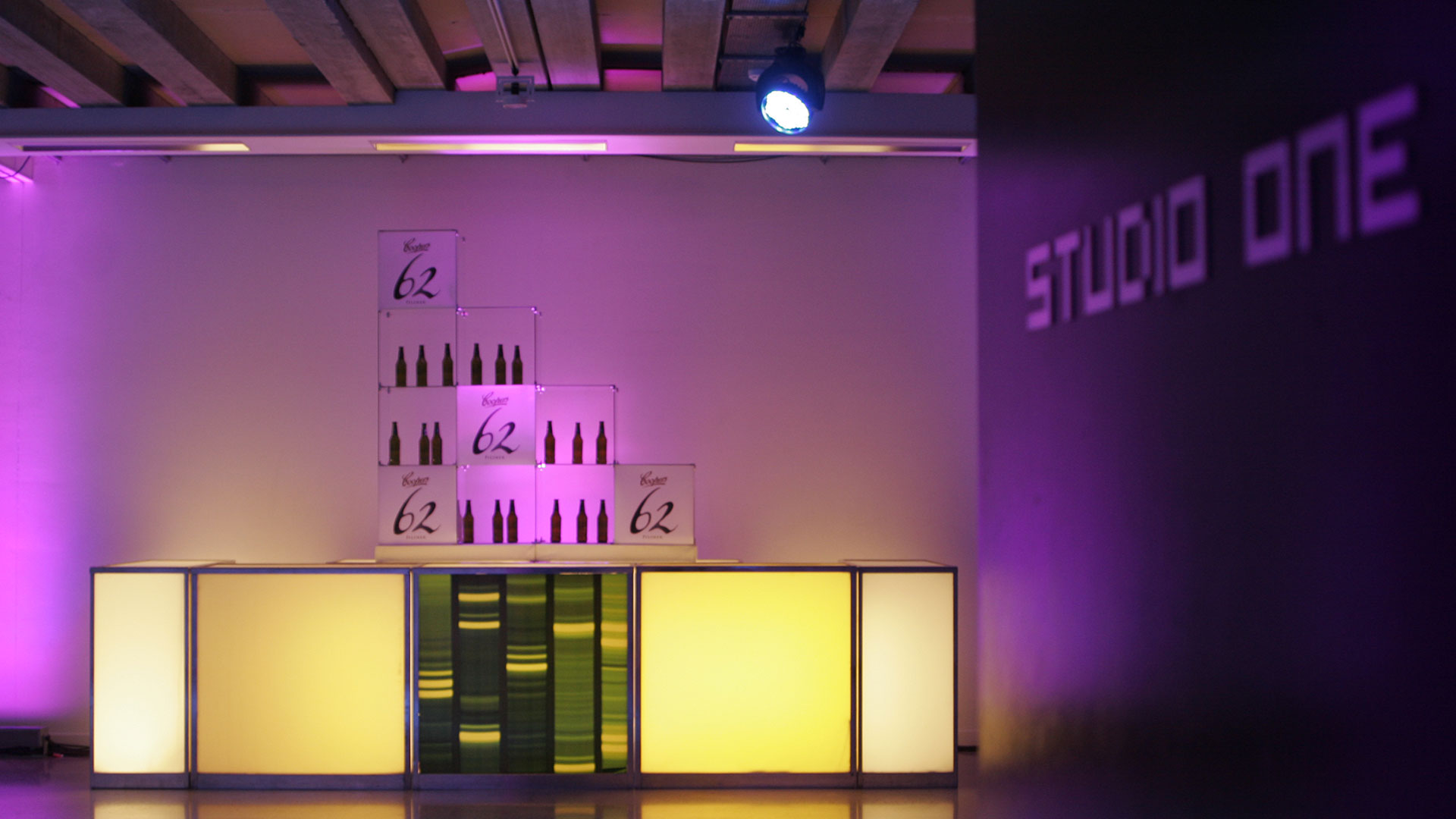 BRIEF
Mango Communications approached us to assist in the launch on the new Coopers 62 Beer.
We came on board to design, create, install and manage all lighting, entertainment, and audio visual aspects of the launch.
We created an atmosphere that was distinctively Coopers 62, which created talk-ability of the product among the guests.
We also designed an amazing display that showcased the products and had a high visual impact when guests entered into the event space.
AUDIENCE
Celebrities
Media
Coopers Executives
THEME
Coopers 62 "you know who you are". Your personal DNA the main theme behind the launch.
URBAN CHIC
A personalised gobo was made specifically for the event, creating a visually stunning and urban chic entrance.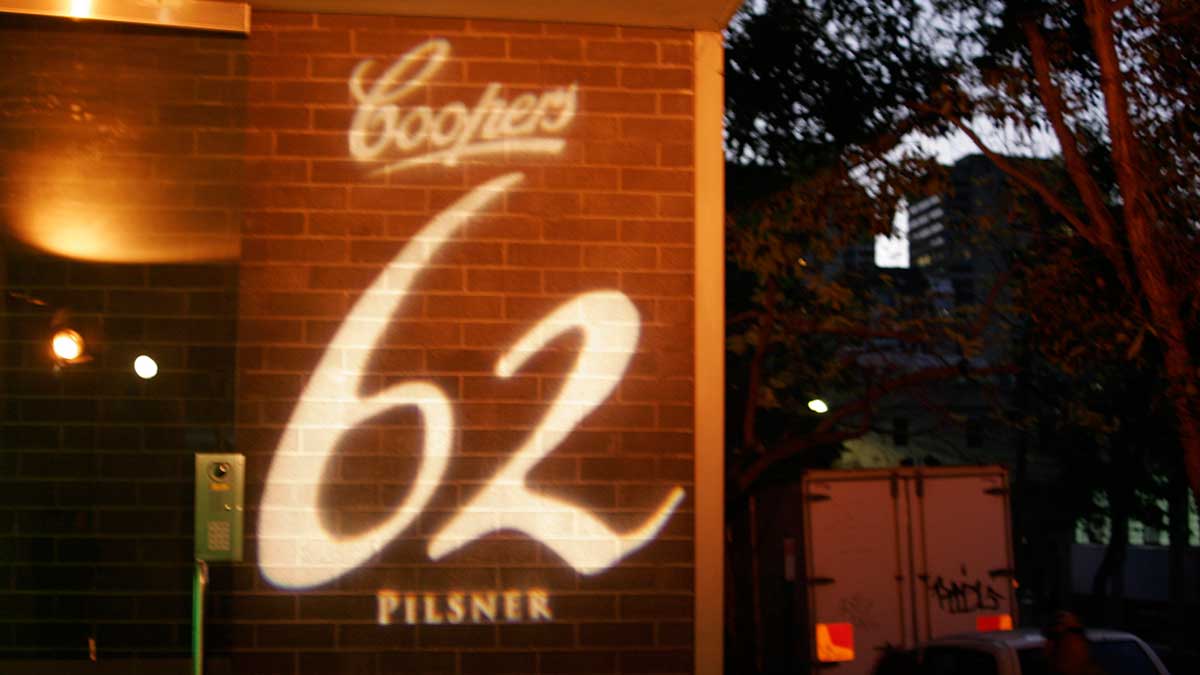 DNA
DNA designed artwork was displayed throughout the event space, creating talkability amongst the guests.
PRIVATE
As the venue was an open blank space, we created various private lounge areas.