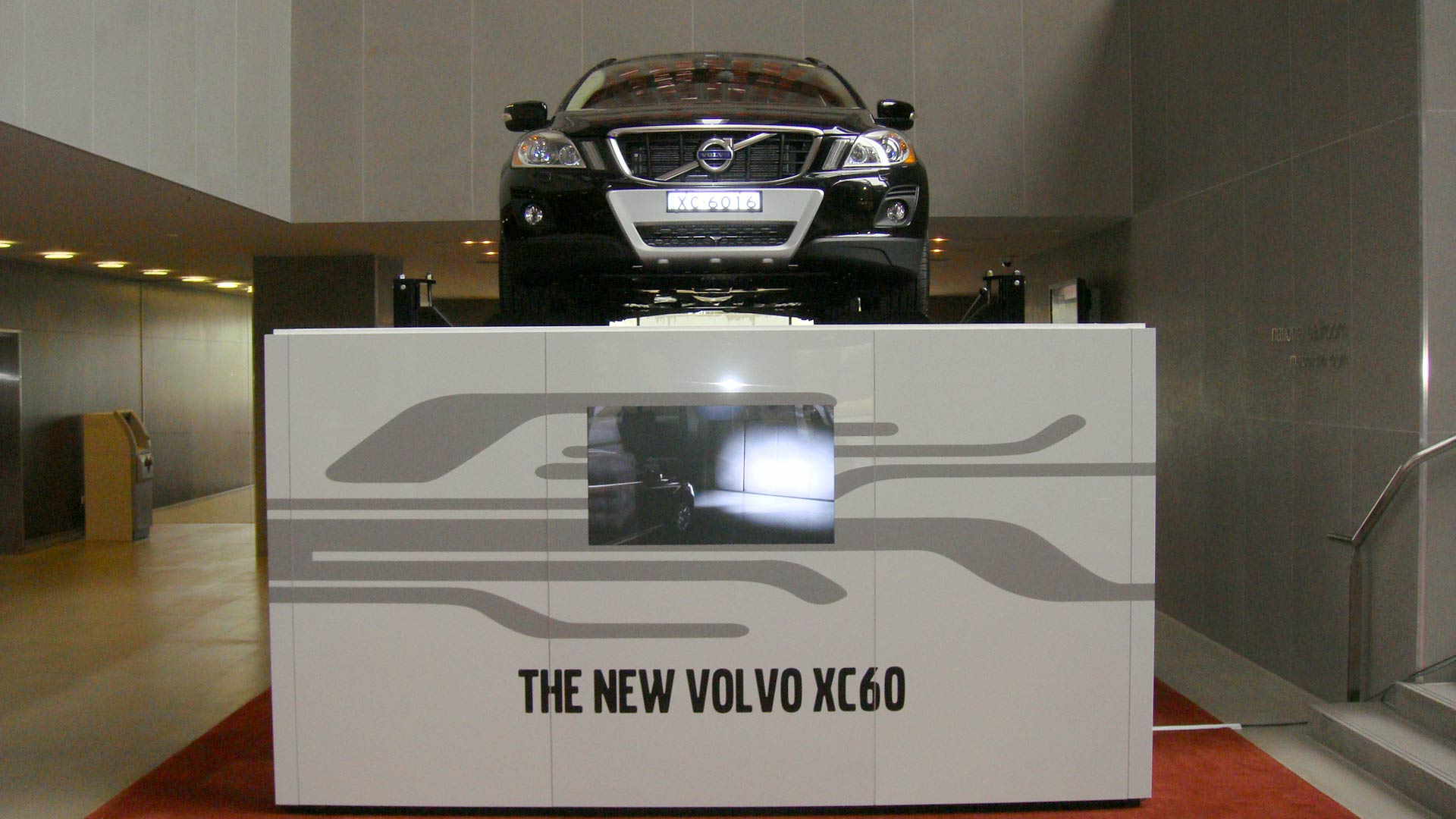 BRIEF
Key Launch Inclusions: State-of-the-Art Visual Presentations, Car Reveal, Competitor Auction, Themed off-site Dinner.
Launch content and representation to be more creative, powerful and advanced than previous years.
Program to run over a continuous 10-day's (9 groups over 2 overlapping days).
AUDIENCE
VIPs – Dealer Principles and Key Stakeholders
STIGMA
Creative approach to reposition Volvo's stigma yet remaining true to the brand and launch guidelines from Europe.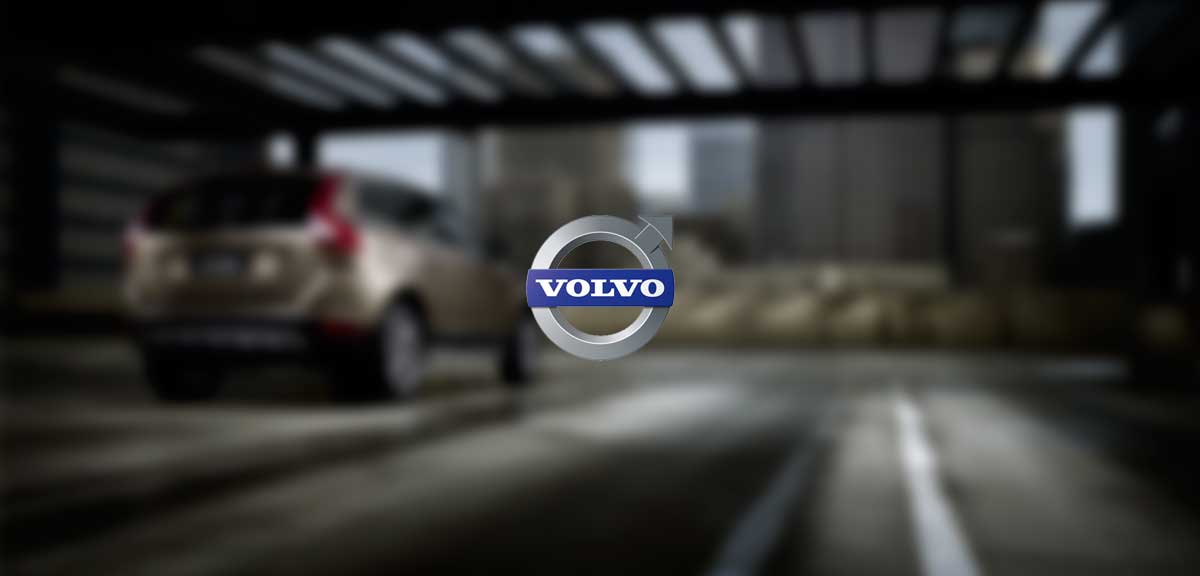 CREATIVE
We needed to handle all facets of the launch, from name, creative look & feel, luggage tags, lanyards, drive program.
THE CAR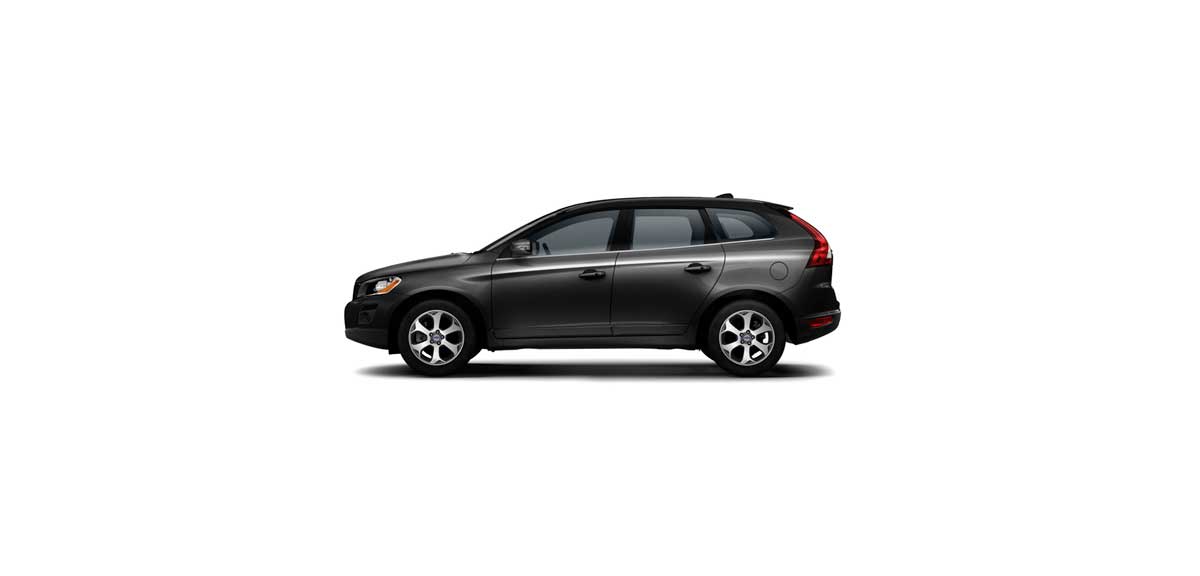 REVEAL
We headed up the Australian Launch of the new XC60 All Wheel Drive Luxury Car.