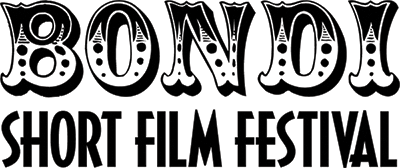 BRIEF
To create a festival that presents and celebrates some of the best high end short films Australia has to offer.
To provide overall technical AV, video production and event management for the Bondi Short Film Festival.
Management of complete technical installation to ensure program to run seamlessly covering 3 x theatres running simultaneously.
Live feed from VIP red carpet/media wall and vox pop interviews.
Coordination of all VIP's, judges & high profile media.
Management & coordination of all sponsors & suppliers on the lead up to, and on the day.
AUDIENCE
Guests celebrity judges
Media
Film buffs & Film makers
A&B Grade celebrities
& THE WINNER IS…
Kristy Best & Christiaan Van Vuuren, presenting The People's Choice Award at Bondi Short Film Festival.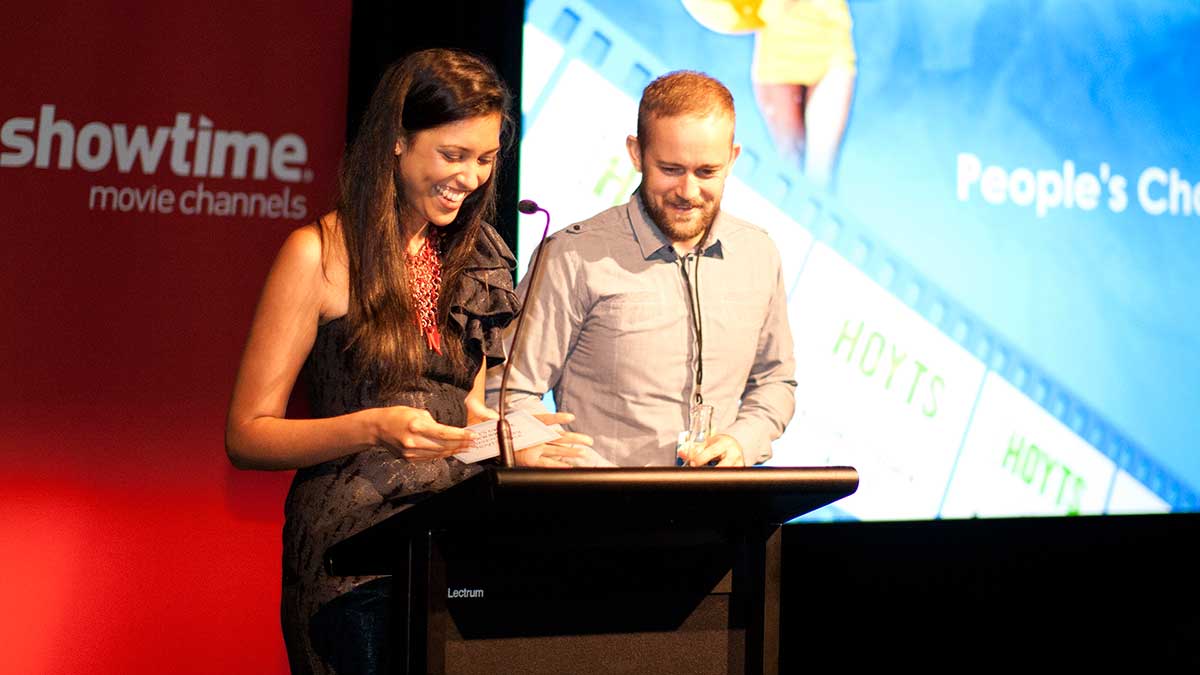 BSFF 2012
Judges with finalists, Bondi Short Film Festival 2012.
BSFF 2011
Alice Dickman with festival founder & director, Francis Coady at Bondi Short Film Festival 2011.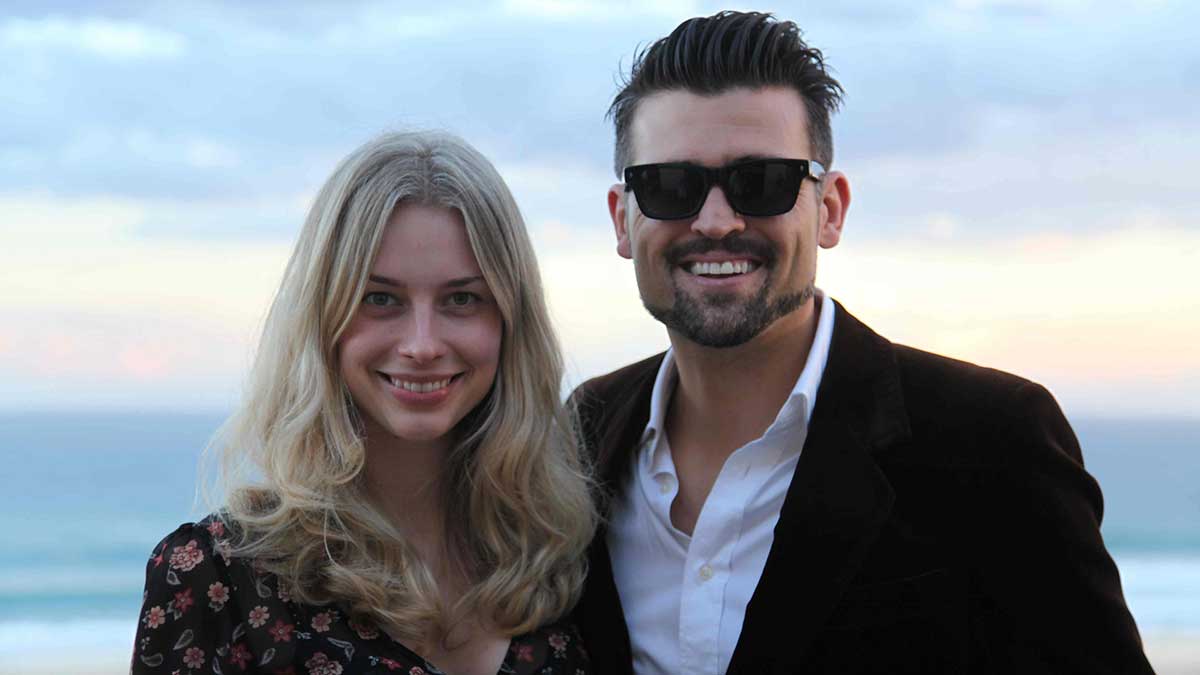 BSFF 2010
Finalists, Bondi Short Film Festival 2010.