BRIEF
Terminal 1 at Sydney International Airport underwent a $500 million major expansion & upgrade.
We were brought on board by DEC Communications to creatively produce and manage the production side of the launch.
The terminals extensive expansion & upgrade resulted in producing a prestigious refurb with high-end retailers & a new state-of-the art security system.
The brief was to produce a premium styled event with technical capabilities for on-stage presentations and mainstream media coverage.
With airport safety and security a major element to this event (being on flight-side of the terminal) we were under the strictest security protocol from initial site inspections, event install the night prior, and on event day. All stages of putting this event on were conducted within an open terminal for general flight passengers.
AUDIENCE
Media
VIP's from the government
Aviation industry
Consumers
Stakeholders
CHIC
We presented a fresh and styled event with white stage, white plinths & plaque display with premium decoration – everything about this event was incredibly chic.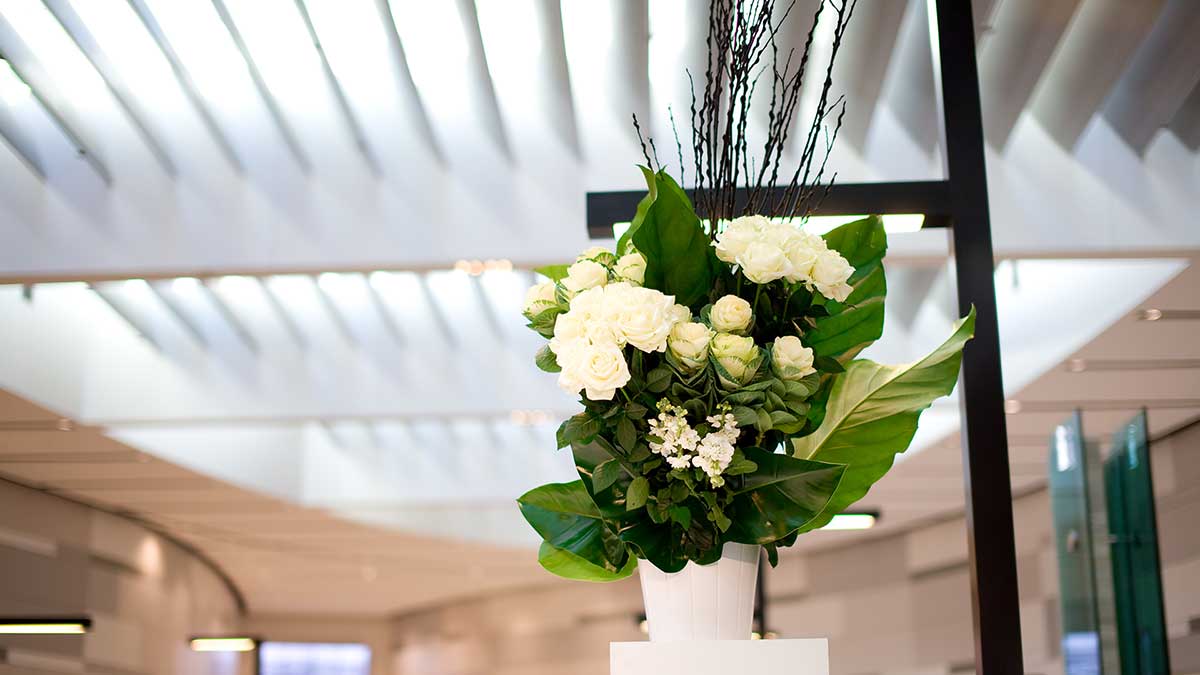 SATU VANSKA
A live performance by established violinist Satu Vanska, from the Australian Chamber Orchestra. Played on stage in between formalities.
REFRESHMENTS
Guests were treated to mouth watering refreshments, that not only looked good but tasted great!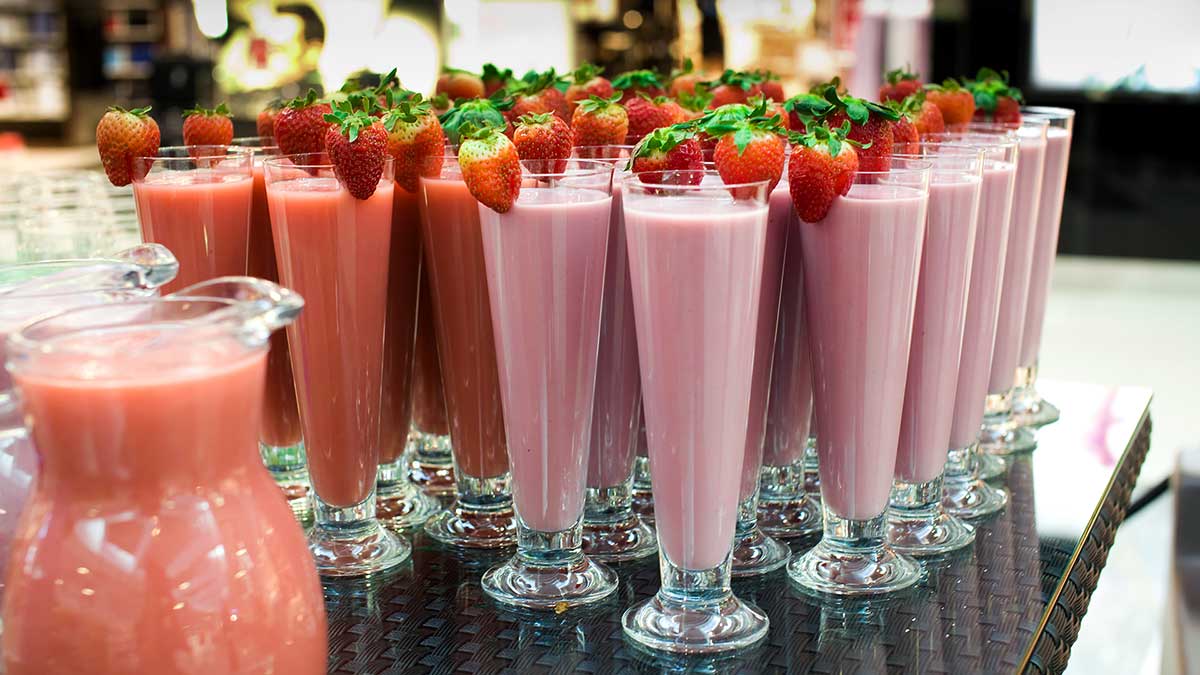 IT'S OFFICIAL
The newly refurbished T1 is opened by Minister Anthony Albanese.