BRIEF
Create a premium cocktail event to announce the winner of the Go UK Business Plan Competition, and to officially launch the GREAT Britain brand campaign in Sydney.
Design and theme the event space and supply overall technical support.
Set-up and design a branded twitter feed page for 'Live Tweeting' during the event.
AUDIENCE
Go UK Competition Finalists
VIP Guests
British High Commissioner
ALL THINGS GREAT BRITAIN
The GREAT Britain campaign showcases the very best of what Britain has to offer."
Inside the event space guests felt like they were being transported back to the UK with campaign branding positioned on white easels throughout.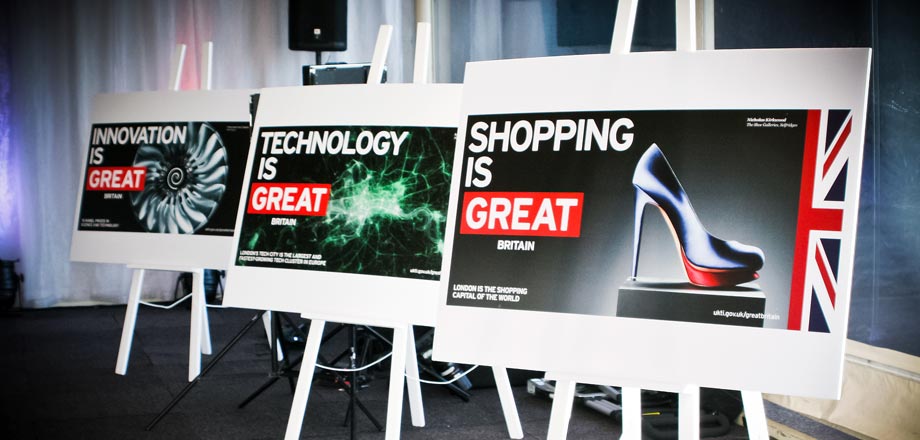 CUSTOM MADE
Elegant white furniture dressed in splashes of blue and red cushions to represent the Union Jack flag. Custom-made British themed pillows completed the look.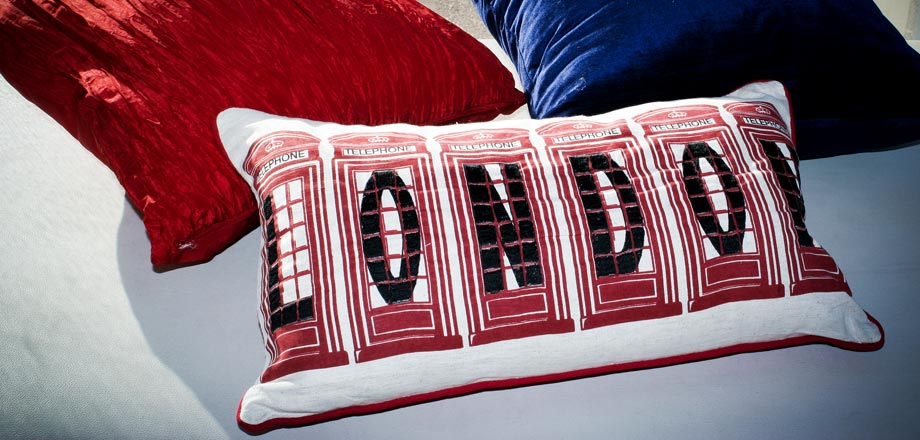 STAGE
The stage was set with two screens positioned on either side. These scrolled branded content and supporting visuals. A white backdrop to the stage was up-lit in red, white and blue.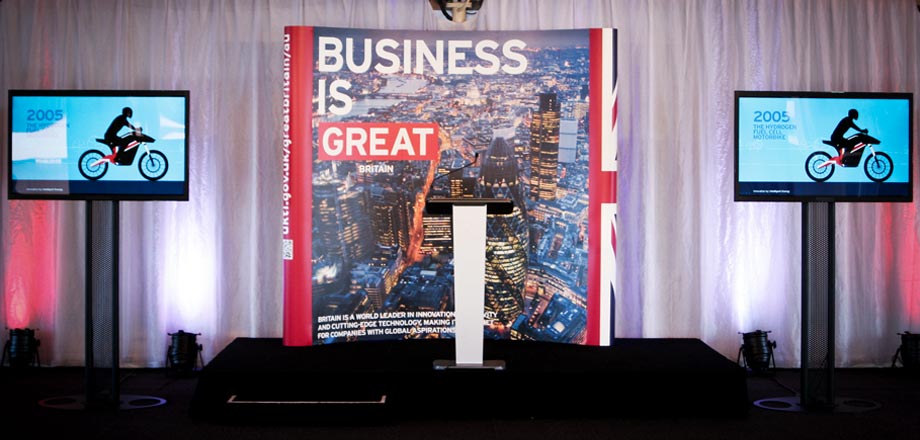 ICONIC STATEMENTS
British statement pieces were brought in to bring the event space to life including a red telephone box and red letterbox. Cocktail tables were decorated with small floral displays of red roses.