We were engaged by one of our Financial Services clients to provide overall project management for their all-staff conference, which took place at Sydney Olympic Park.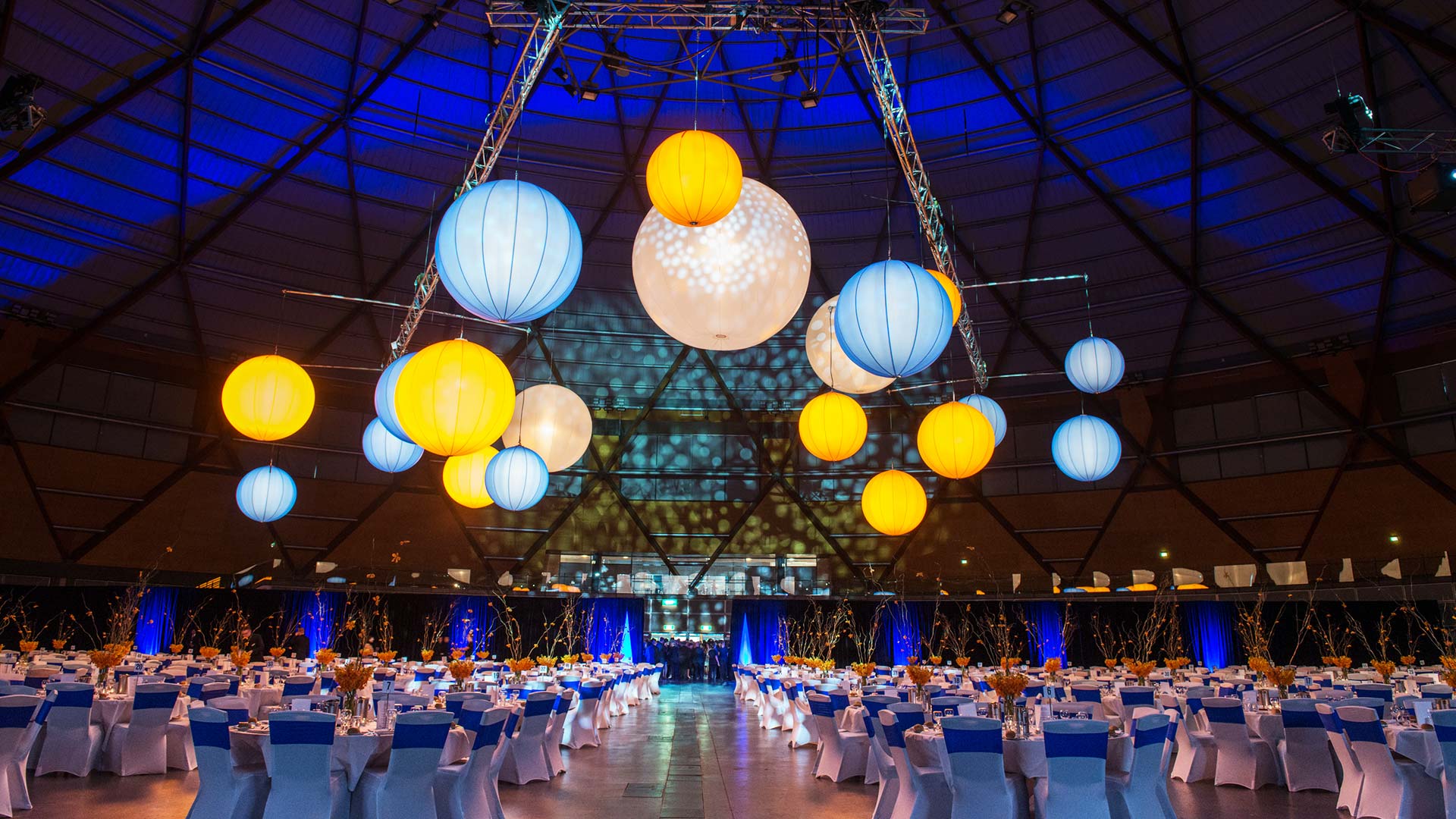 BRIEF
*Provide consultancy on all aspects of the event ranging from production to logistic management, OH&S and risk assessment requirements.
*Oversee all technical production.
*Provide theming and entertainment for the Welcome Cocktail Function and Gala Dinner.
*Supply professional event photographer for event highlight purposes.
*Co-ordinate, manage and provide airport transports over the course of the day collecting delegates and guests from an array of flights from interstate and overseas and transporting them to their accommodation and/or venue.
*Organise Accommodation for all delegates travelling from interstate, regional and overseas. The accommodation was chosen close to the venues
*Our large team, organised the logistics of transporting delegates and guests after the Gala Dinner to their accommodation via private buses and taxis, and making sure every guest was looked after.
AUDIENCE
Australian & New Zealand staff
VIP international guests
CREATIVE DIGITAL
Through our in-house capabilities we were able to design and produce branded name badges and lanyard inserts, directional signage and seating plans.
WELCOME COCKTAIL EVENT
With Bi-Centennial Park as the backdrop, the Welcome Cocktail event was a relaxed affair! The perfect opportunity for delegates to network and catch up with colleagues from different parts of the country.
ELEGANT THEMING CONCEPT
Reflecting the company brand colours, the Gala Dinner event space was elegantly dressed with bespoke table centerpieces, impressive statement inflatable spheres and creative mood lighting.