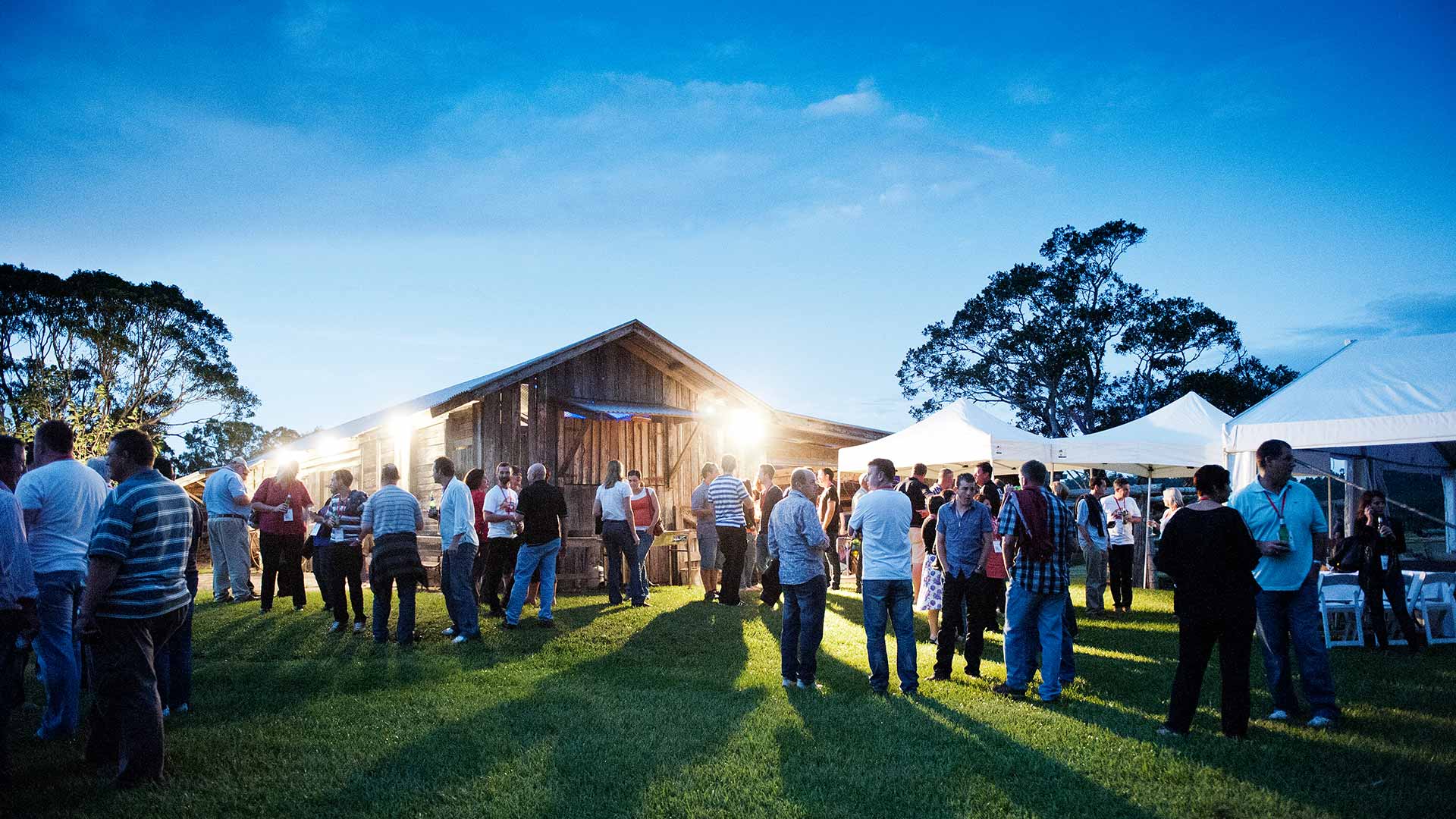 BRIEF
Provide overall project management for a 3 day conference.
Create and design a conference theme, and carry this look and feel throughout all aspects of the event.
Develop and theme breakout sessions that reflect the key messaging of each brand.
Oversee all technical production.
Provide theming and entertainment for the Welcome Dinner and Gala Awards.
Supply professional event photographer for event highlight purposes.
DESIGN
We designed the conference look and feel based on the overall event theme.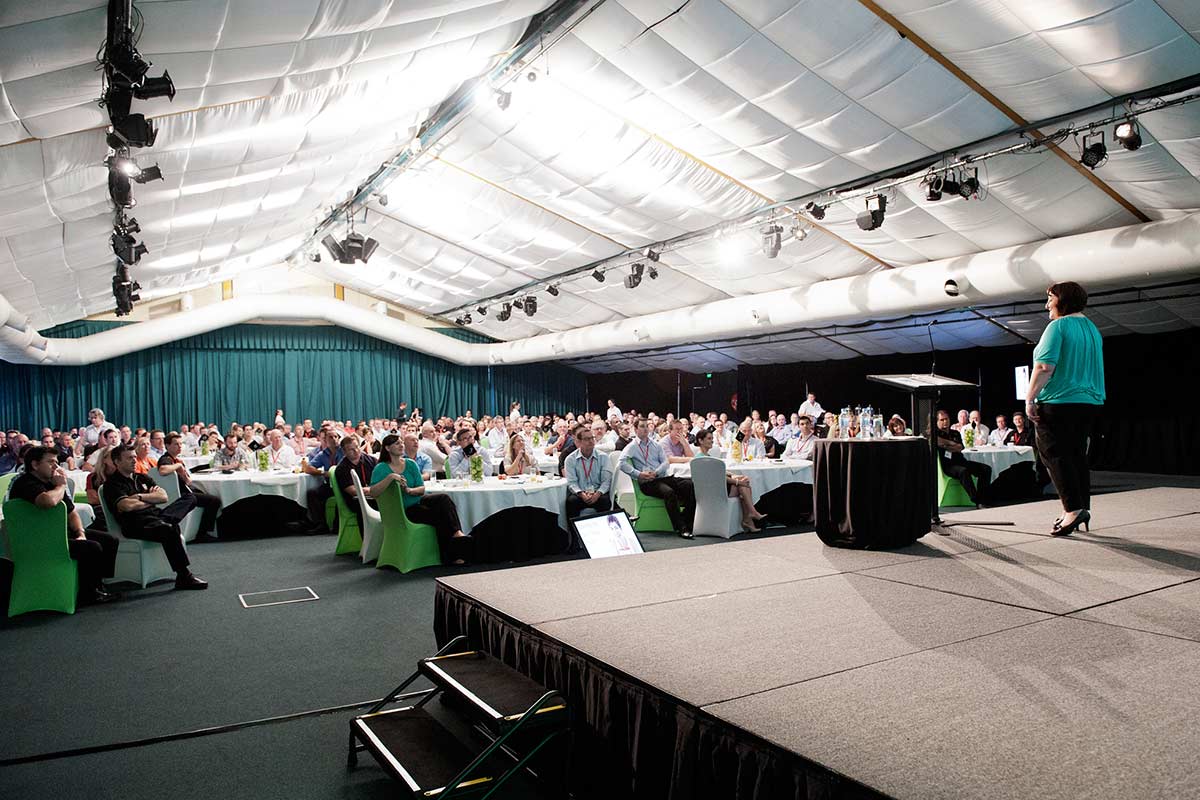 SAME SPACE, DIFFERENT LOOK
By using creative lighting, interchangeable stage sets and custom made theming unique to the particular brands, we were able to create entirely different looks in the same event space.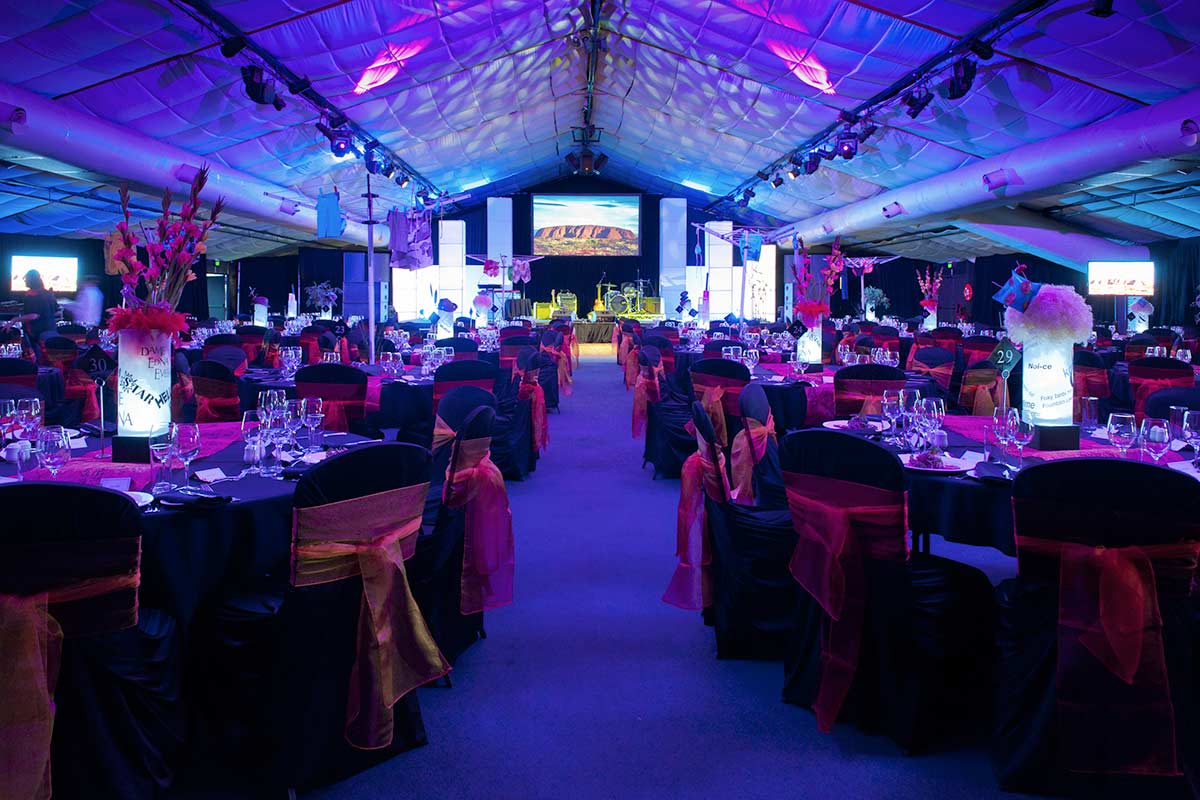 KEY MESSAGING
Separate identities and atmosphere for each breakout session were created. These breakouts were themed around, and reflected each brand's key messaging.
The conference brand design was carried through all aspects of the event, including the logo design, teaser, lanyard, conference PPT template, directional signage and seating plans.